Covid-19
To our Customers
Our thoughts and prayers are with you and your loved ones during these uncertain times. We continue to monitor the Covid-19 situation closely and wanted to take a moment to summarize some of the things we are doing to keep you mobile and safe. As a small independent company we will do everything we can to keep our customers safe and also stay in business.
Serving our Customers
If you would like to have your car serviced we have some great options for you either in our building or remotely. You can book appointments and explain the service you require by telephone 204-775-2277, email canadaauto@mymts.net , texting 204-801-6700 or through Facebook.
IF YOU DO NOT WISH TO ENTER the building you may call, text or email us when you arrive. During business hours you can then leave the car at our front door with the keys in it. It will be monitored and secured immediately. After business hours you may drop the keys through the mail slot beside the large overhead door. When the car is ready for pickup you can pay by credit card over the phone and we will have the car waiting, at a prearranged time, at our front door with the keys in it. The door handles, steering wheel, shift lever and dash board will be sanitized after it is parked outside. If you prefer to come into the office our area is quite spacious and we will be able to provide with you appropriate social distance. There is a waiting area if necessary but we would suggest a walk or alternate arrangements.
Supporting our Employees
We've also been working to keep our employees as safe as possible. As an essential service provider, we realize that we must also continue to be there to help keep our customers on the road. We have established a support structure for our employees to ensure they can follow public health guidance or stay at home for their families if the need arises. This includes social distancing, wearing gloves, sanitizing their work area, sanitizing the car before and after they work on it, flexible work schedules and steps to maintain income for our hourly employees.
I am inspired as I see communities, our nation and the world coming together to fight this pandemic. Our team is part of your community and we are dedicated to supporting you all through this unprecedented time. Please stay safe, support us and know that you can count on Canada Auto.

Dan Iwanchuk
Canada Auto
1688 St. Matthews Avenue
Winnipeg, Manitoba
R3H 0A2
Telephone 204-775-2277
Text 204-801-6700
canadaauto@mymts.net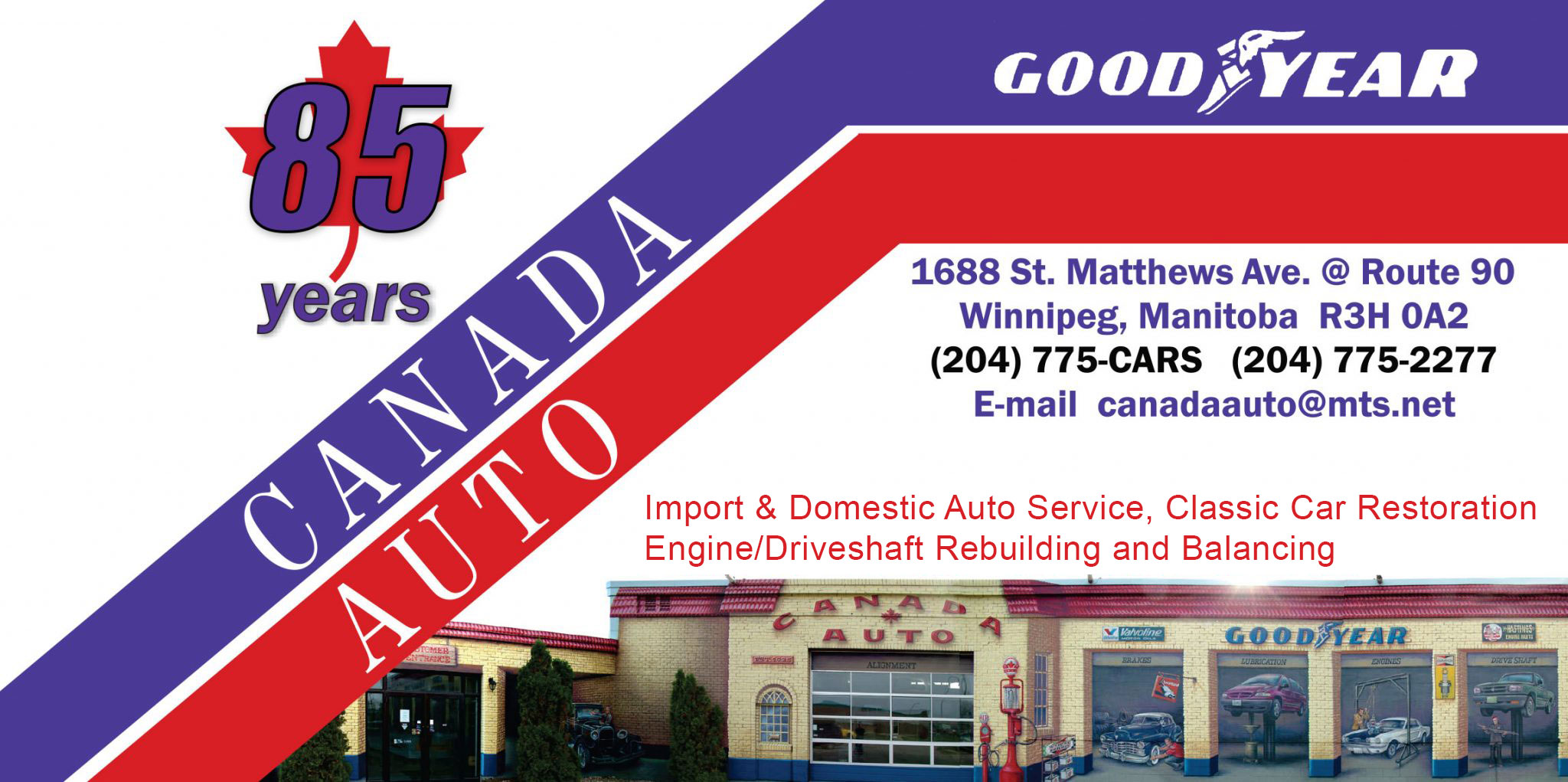 Serving Manitoba for Over 85 Years
Import & Domestic Auto Service, Classic Car Restoration
Engine, Driveshaft Rebuilding & Balancing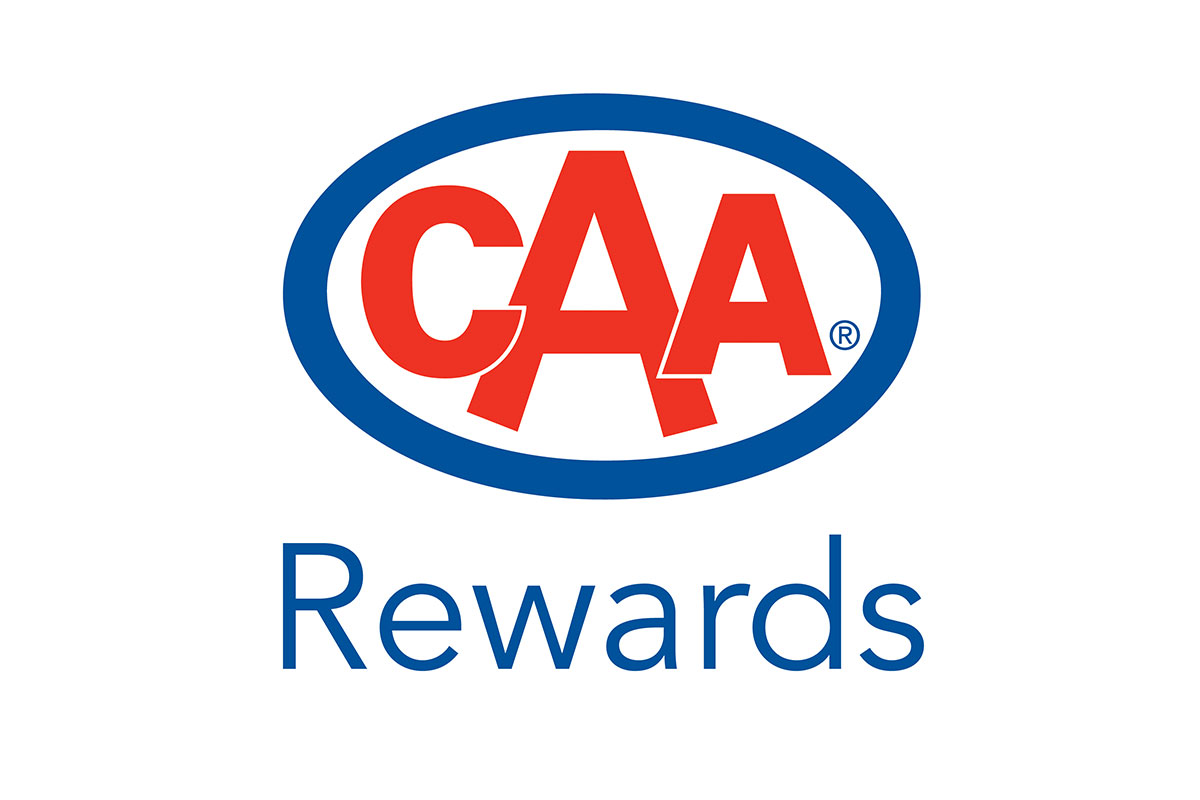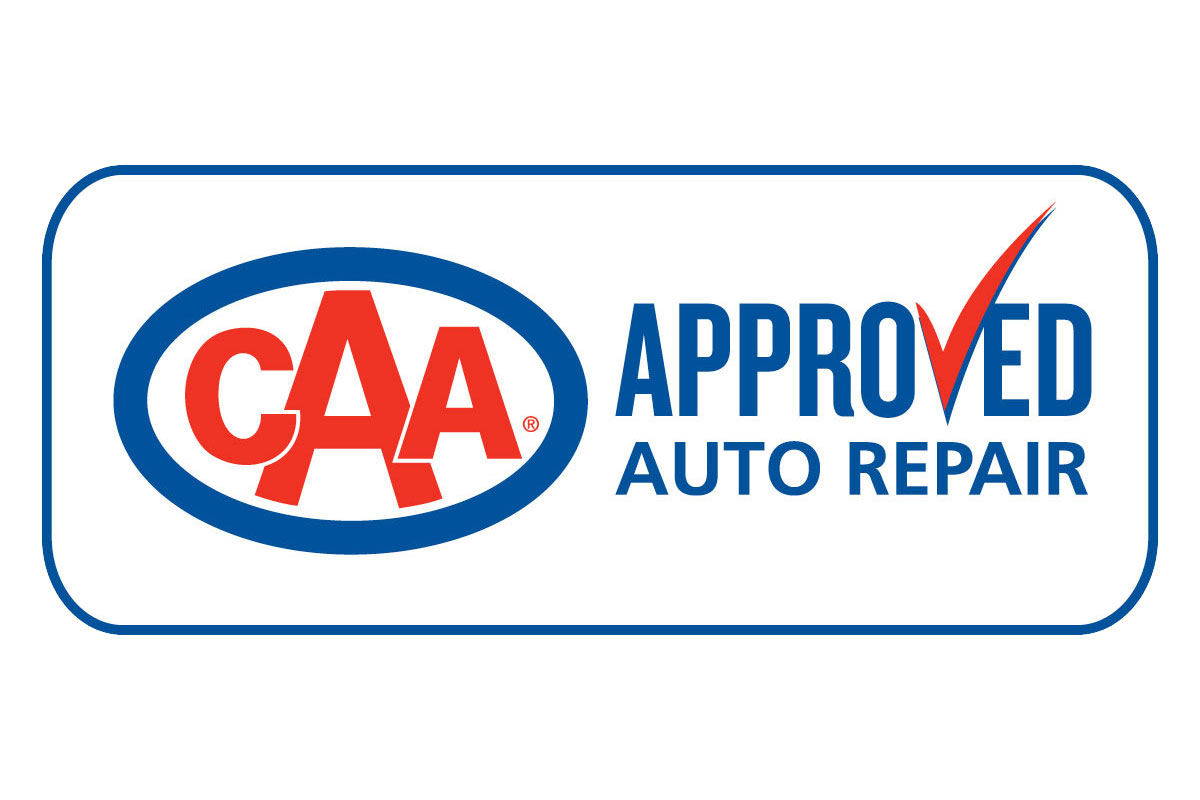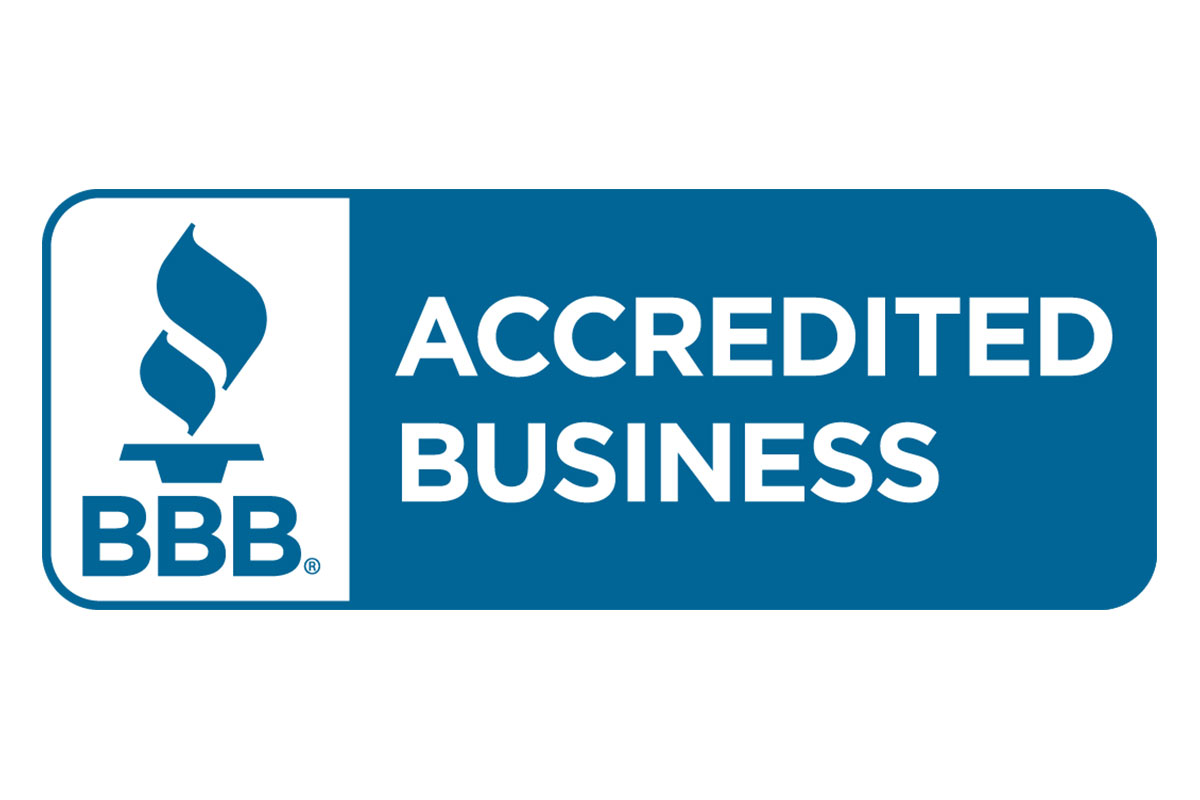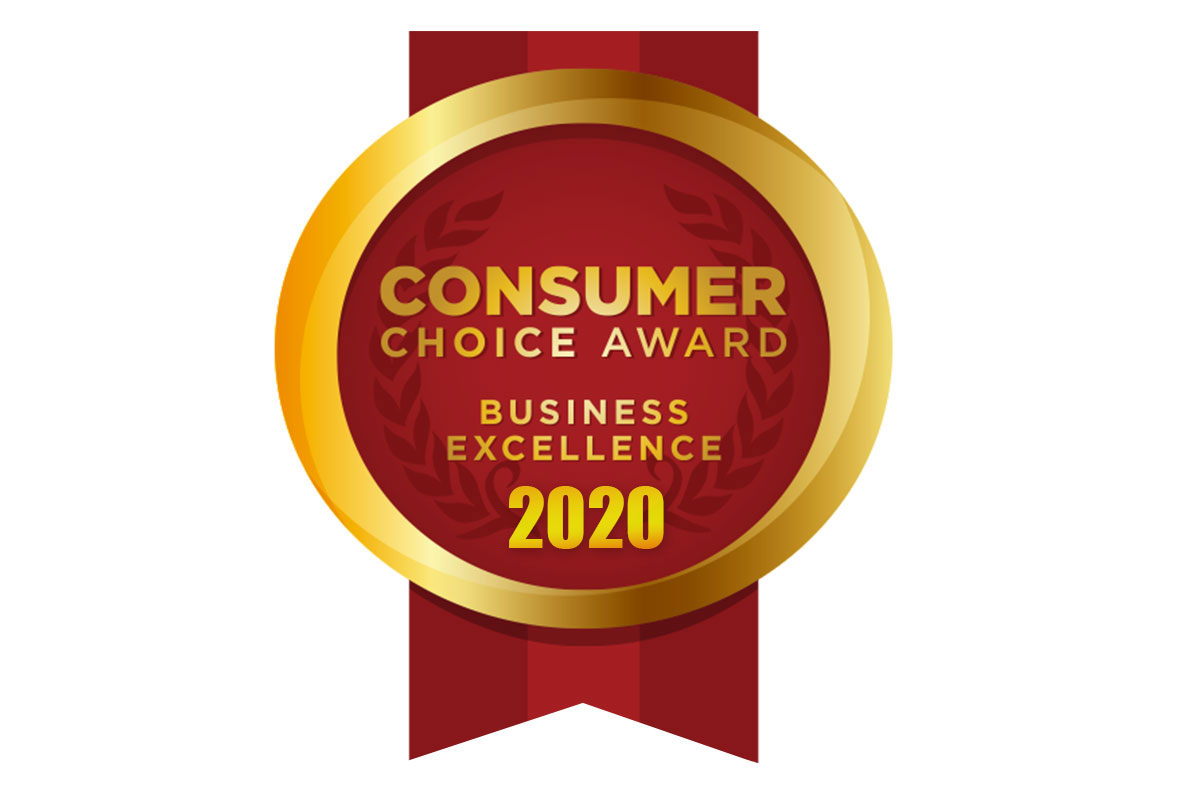 Auto Service and Maintenance
Tune-ups, Fuel Injection Service, Brakes and more.

Driveshaft Rebuilds and Repairs
We can supply a new shaft or build a custom shaft in our shop.

Engine Rebuilding
If your present vehicle's engine has failed or is failing, consider the rebuilt engine option.
Tire Sales and Service
View our large selection under the Tire page above.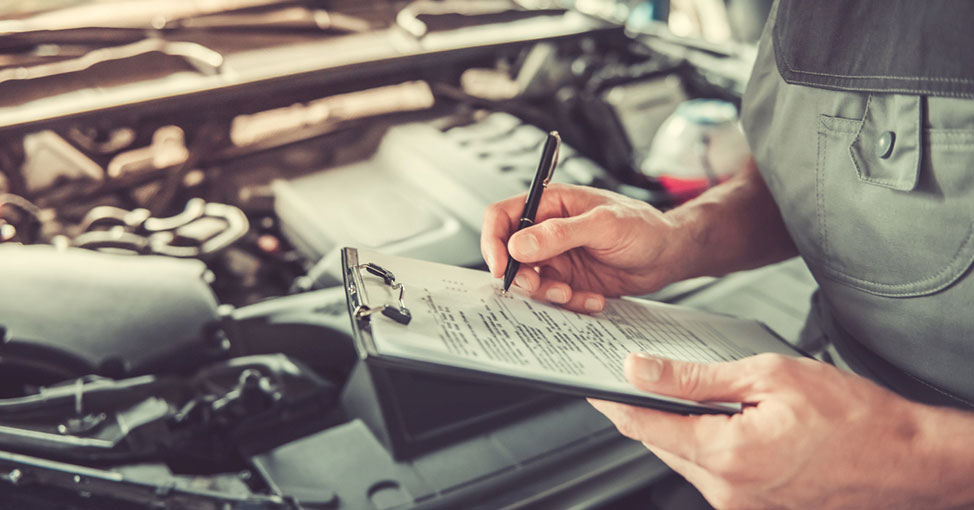 Is your Check Engine light on?
Are your Brakes Squeaking?
Need a pre-purchase vehicle inspection?
Would you like to get better gas mileage?
Is your Engine Running Rough?
Do you need your Oil Changed?
Are you bouncing all over the road?
Are your tires balder than you are?
Strange noises from strange places?
Air Conditioning hot and your heater cold?
Need an M.P.I. Safety Inspection?
Does your car need T.L.C.?
Welcome to
Canada Auto Repairs and Service
At Canada Auto in Winnipeg, we specialize in import & domestic auto service, classic car restoration and engine/driveshaft rebuilding and balancing.
We offer one day service on most repairs and a 1 year conditional warranty on all our work.
MONTHLY SPECIAL!
FREE Warning Light Scan
If a warning light is on, your vehicle is telling you it has a problem! We will report your trouble codes for FREE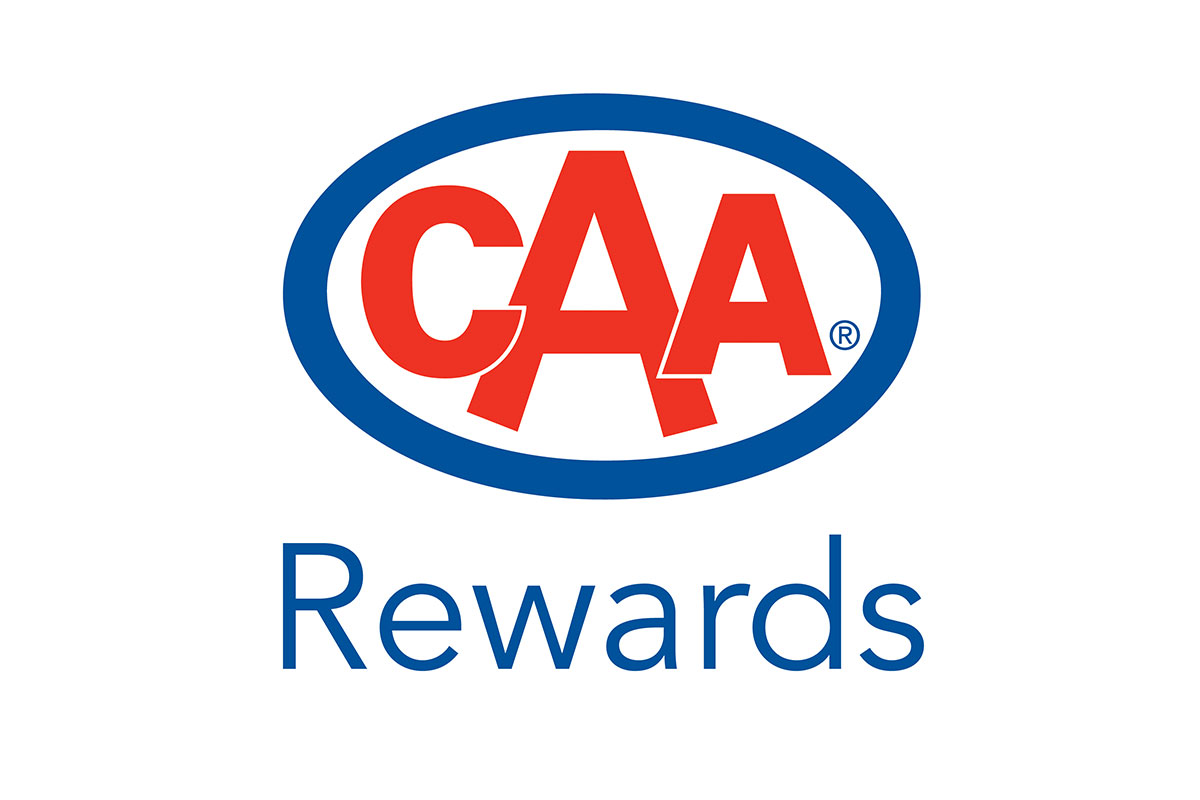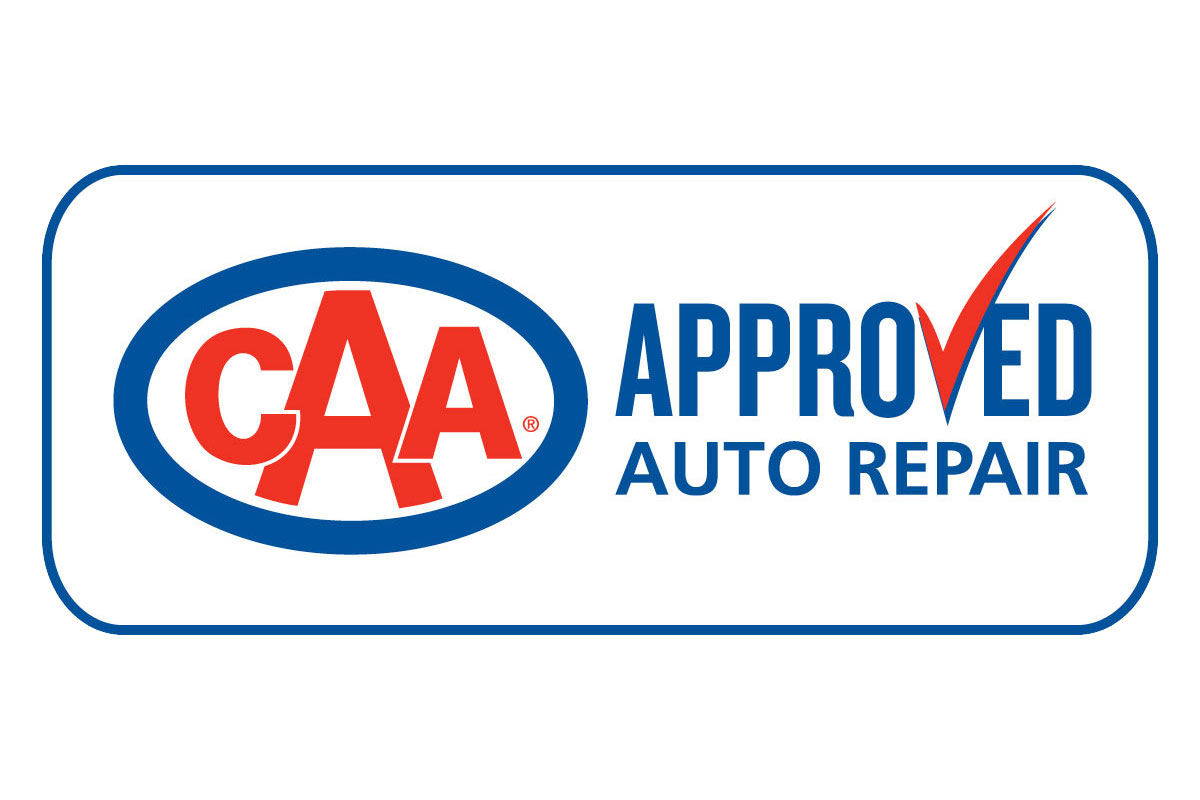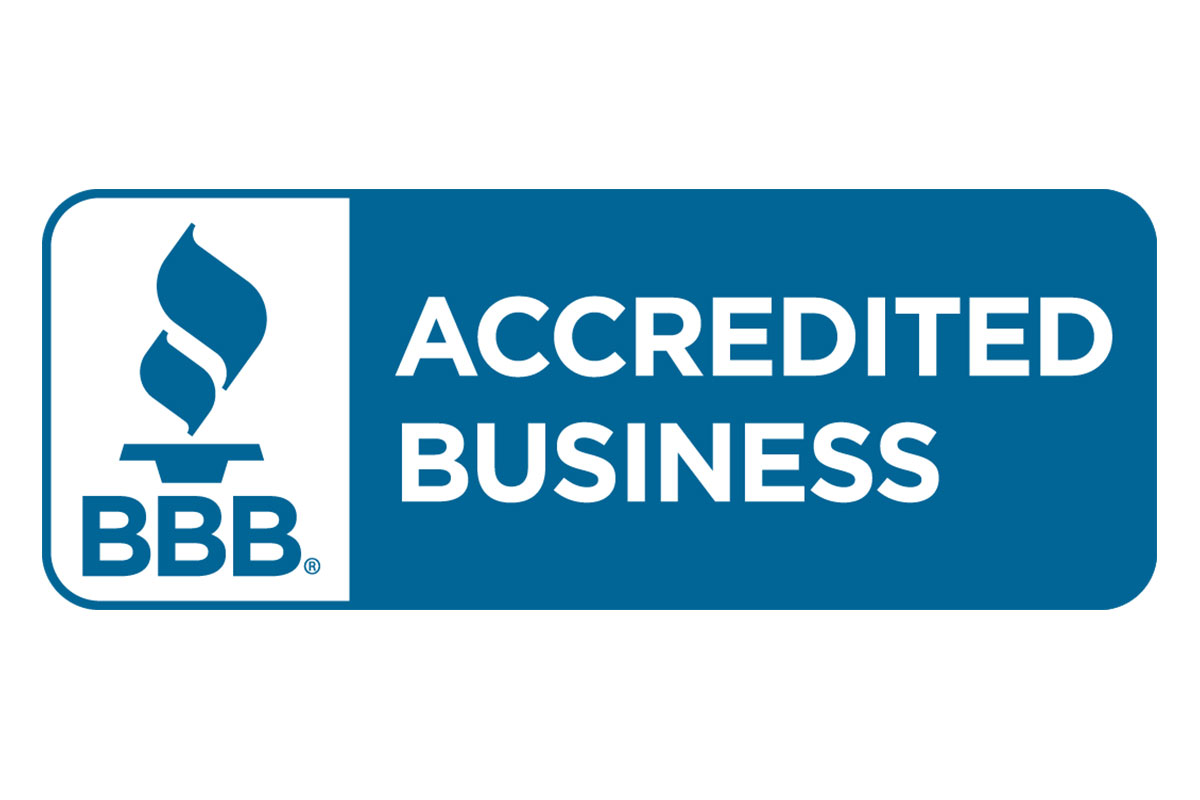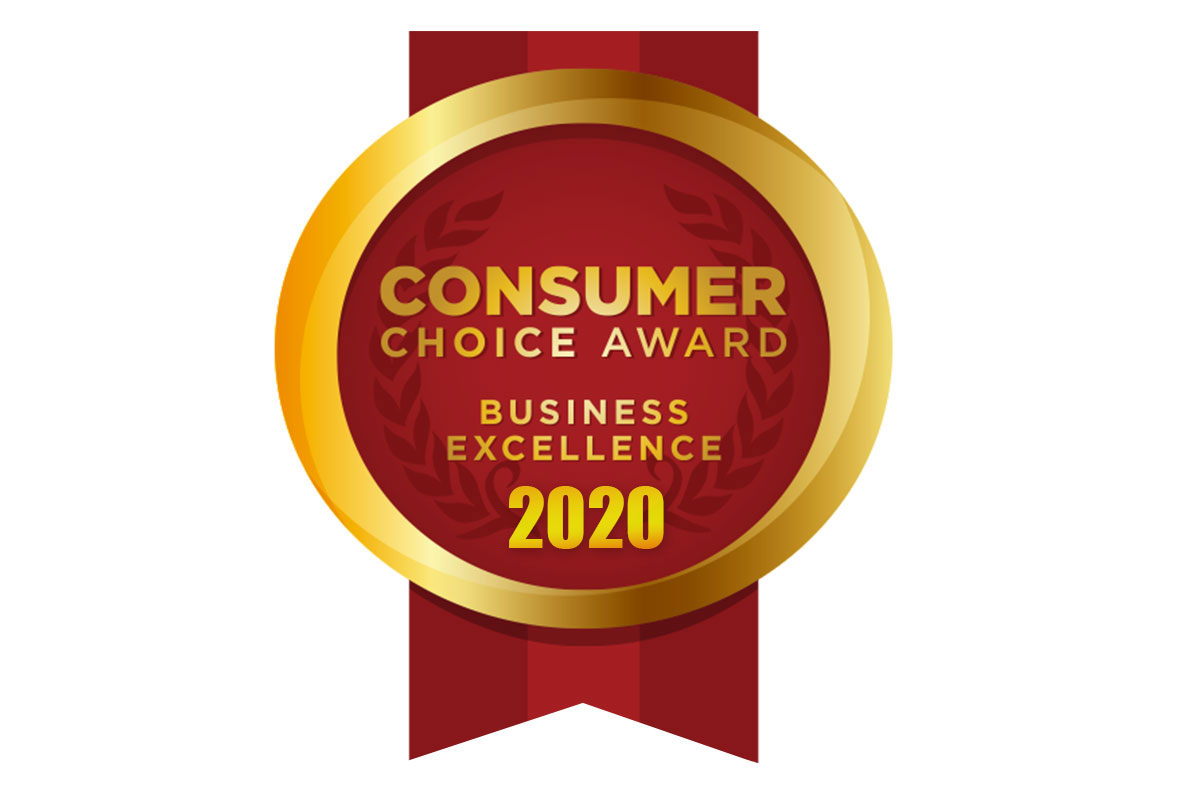 Contact us today to get a quote or visit our shop!