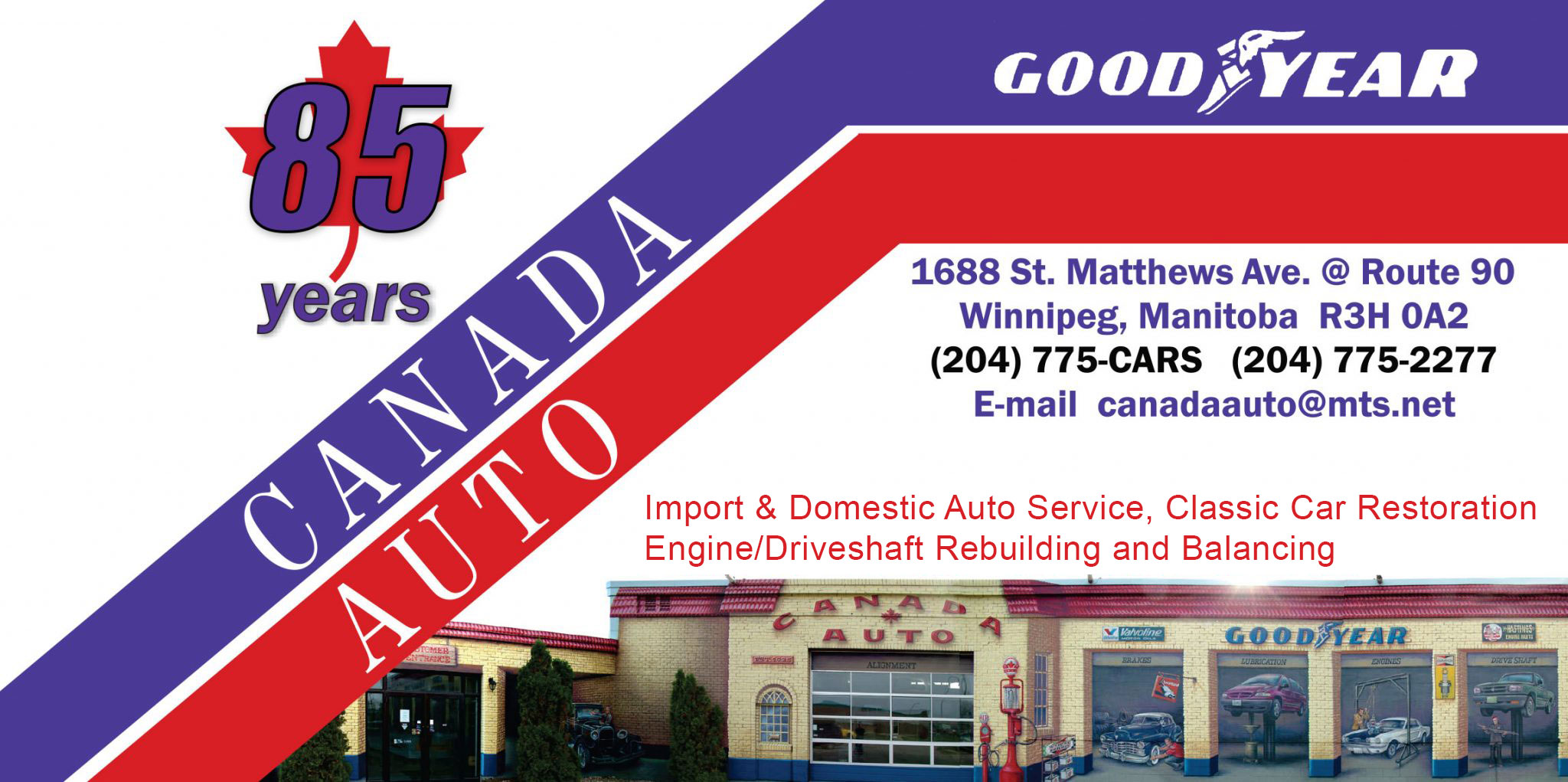 Serving Manitoba for Over 85 Years
Import & Domestic Auto Service, Classic Car Restoration
Engine, Driveshaft Rebuilding & Balancing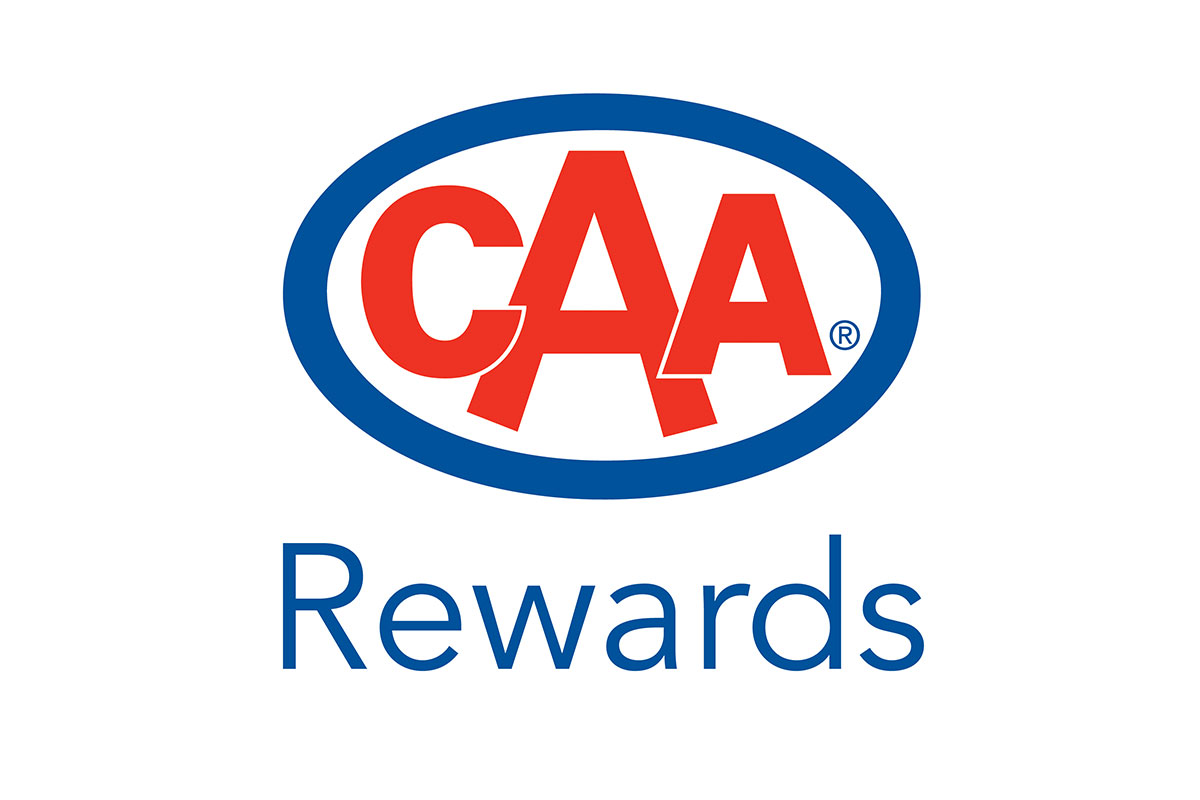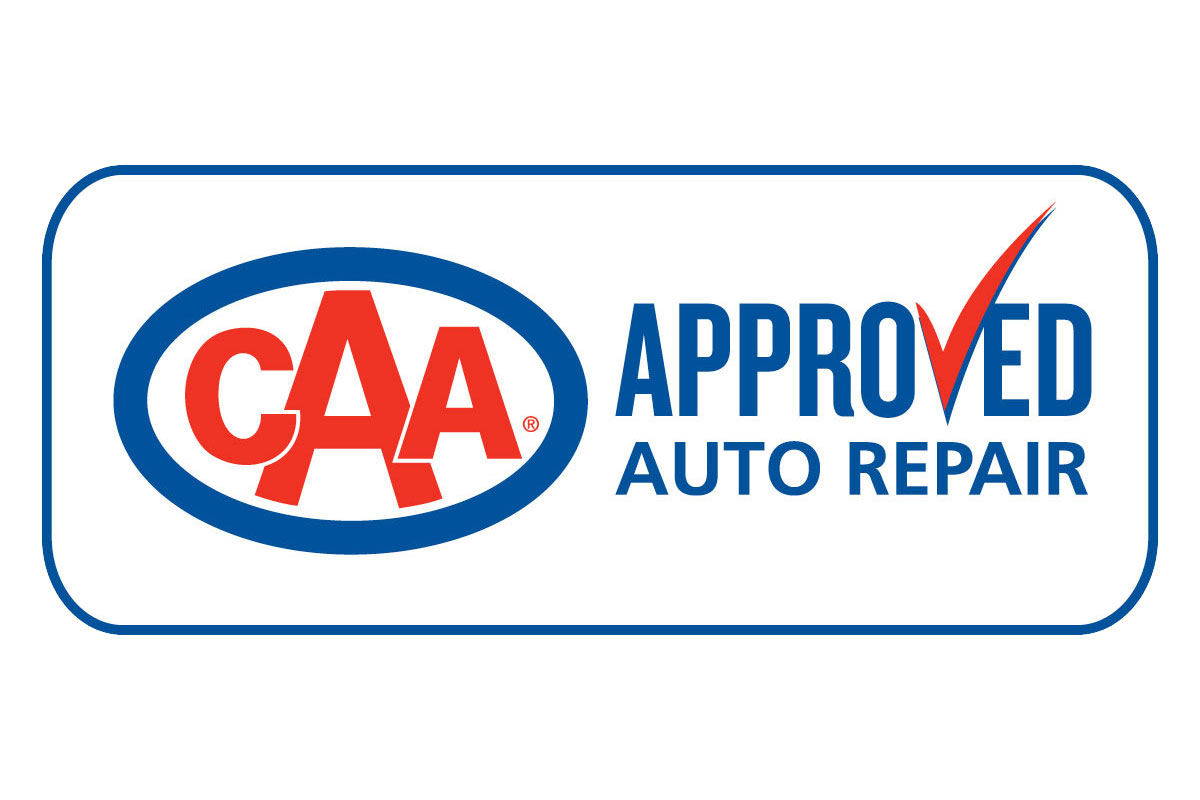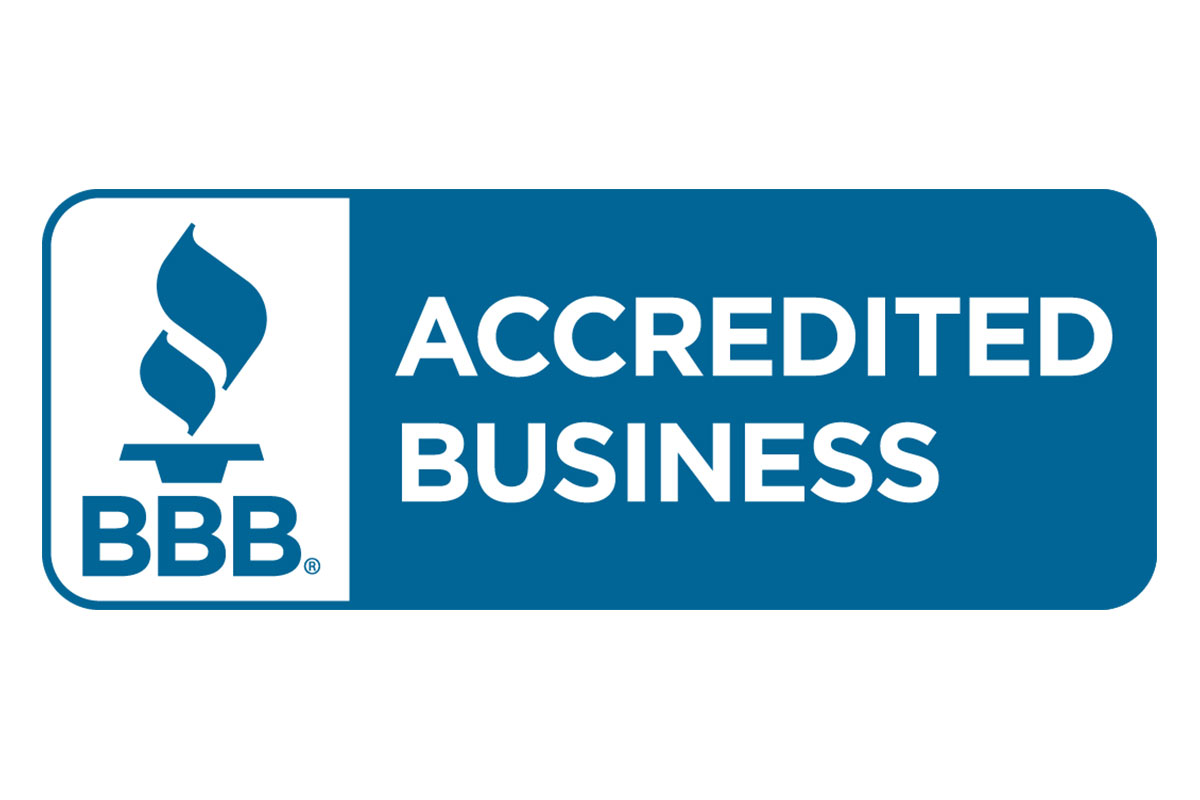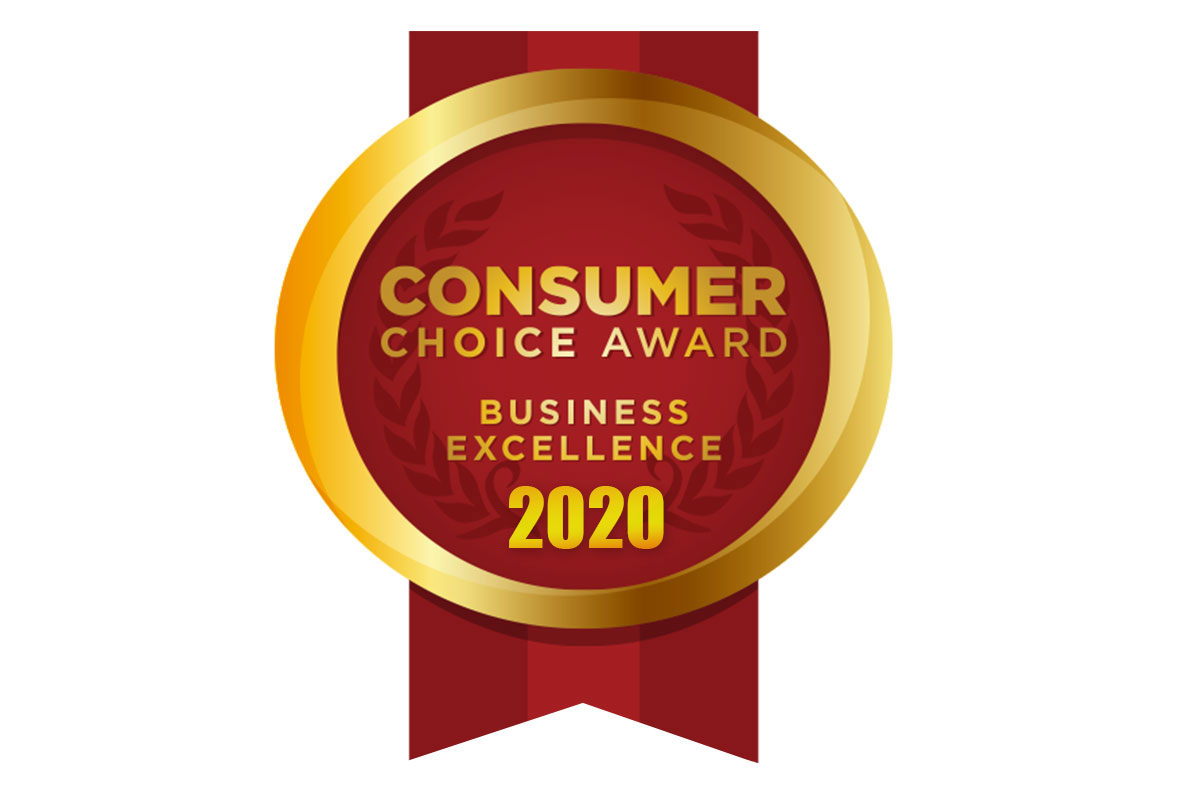 Auto Service and Maintenance
Tune-ups, Fuel Injection Service, Brakes and more.

Driveshaft Rebuilds and Repairs
We can supply a new shaft or build a custom shaft in our shop.

Engine Rebuilding
If your present vehicle's engine has failed or is failing, consider the rebuilt engine option.
Tire Sales and Service
View our large selection under the Tire page above.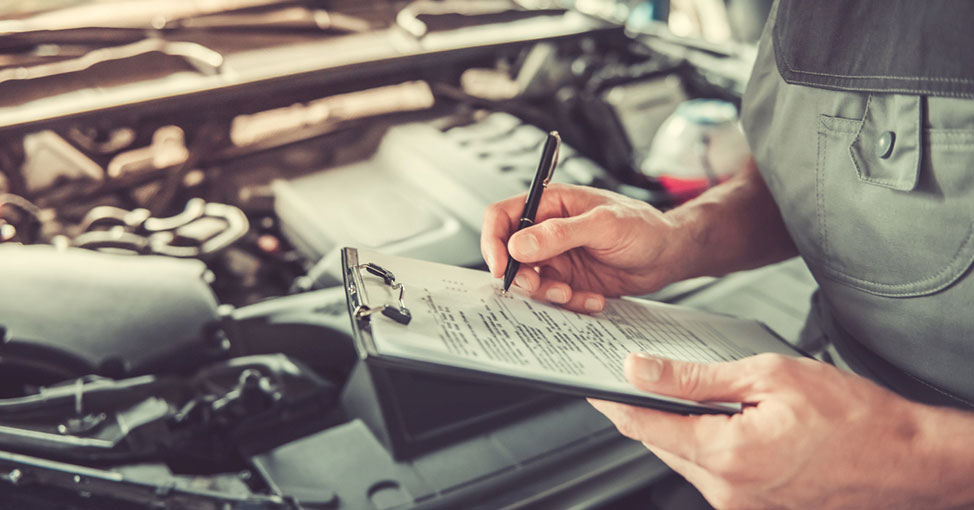 Is your Check Engine light on?
Are your Brakes Squeaking?
Need a pre-purchase vehicle inspection?
Would you like to get better gas mileage?
Is your Engine Running Rough?
Do you need your Oil Changed?
Are you bouncing all over the road?
Are your tires balder than you are?
Strange noises from strange places?
Air Conditioning hot and your heater cold?
Need an M.P.I. Safety Inspection?
Does your car need T.L.C.?
Welcome to
Canada Auto Repairs and Service
At Canada Auto in Winnipeg, we specialize in import & domestic auto service, classic car restoration and engine/driveshaft rebuilding and balancing.
We offer one day service on most repairs and a 1 year conditional warranty on all our work.
MONTHLY SPECIAL!
FREE Warning Light Scan
If a warning light is on, your vehicle is telling you it has a problem! We will report your trouble codes for FREE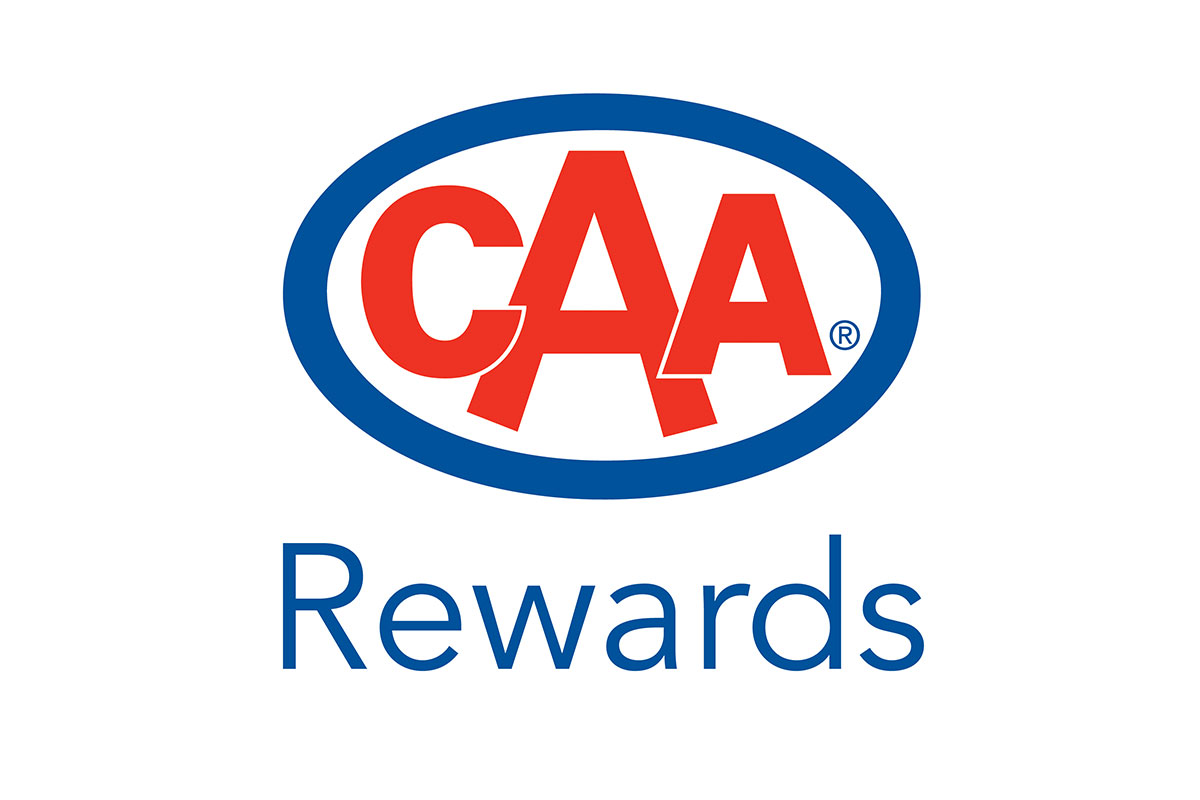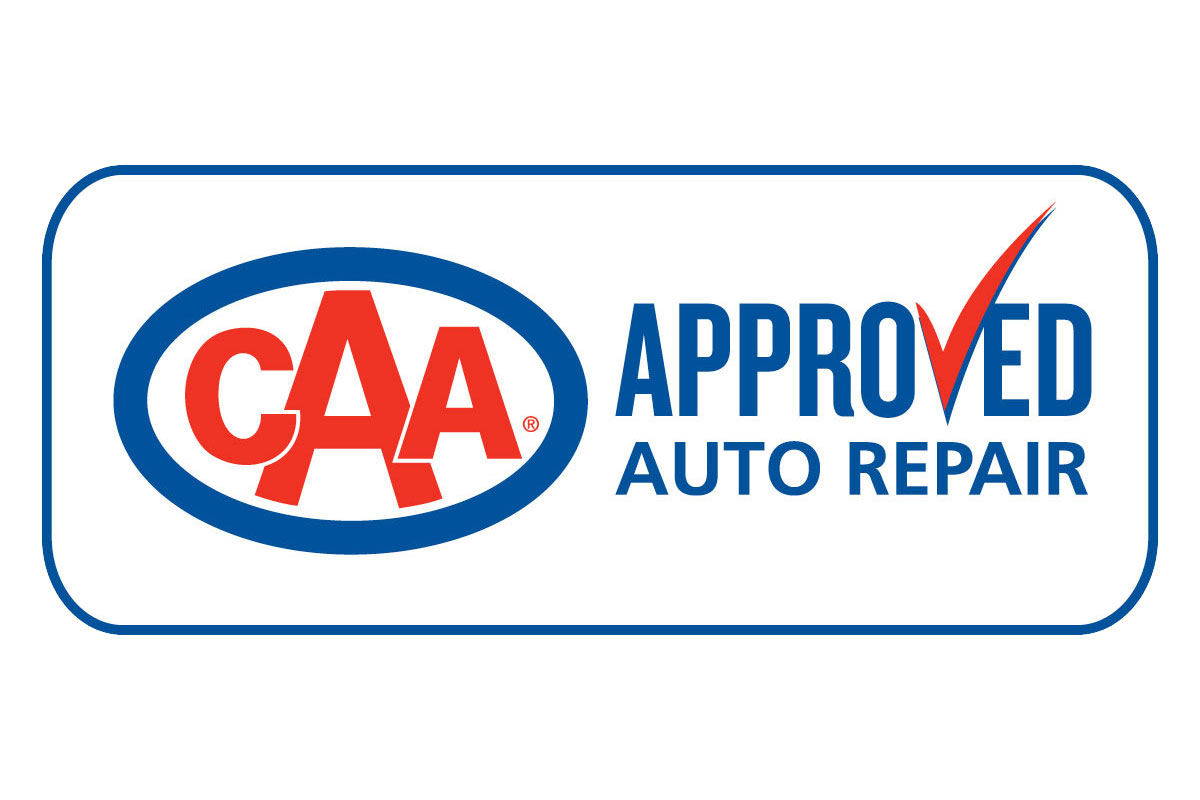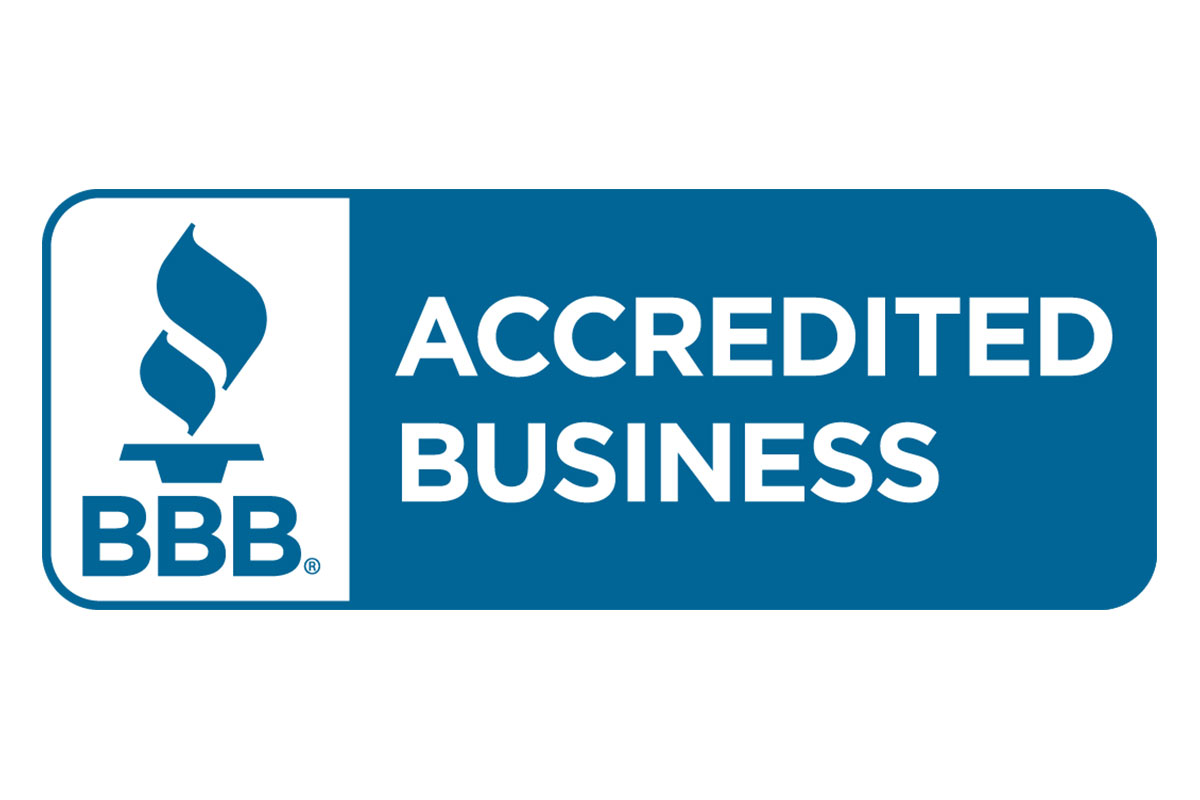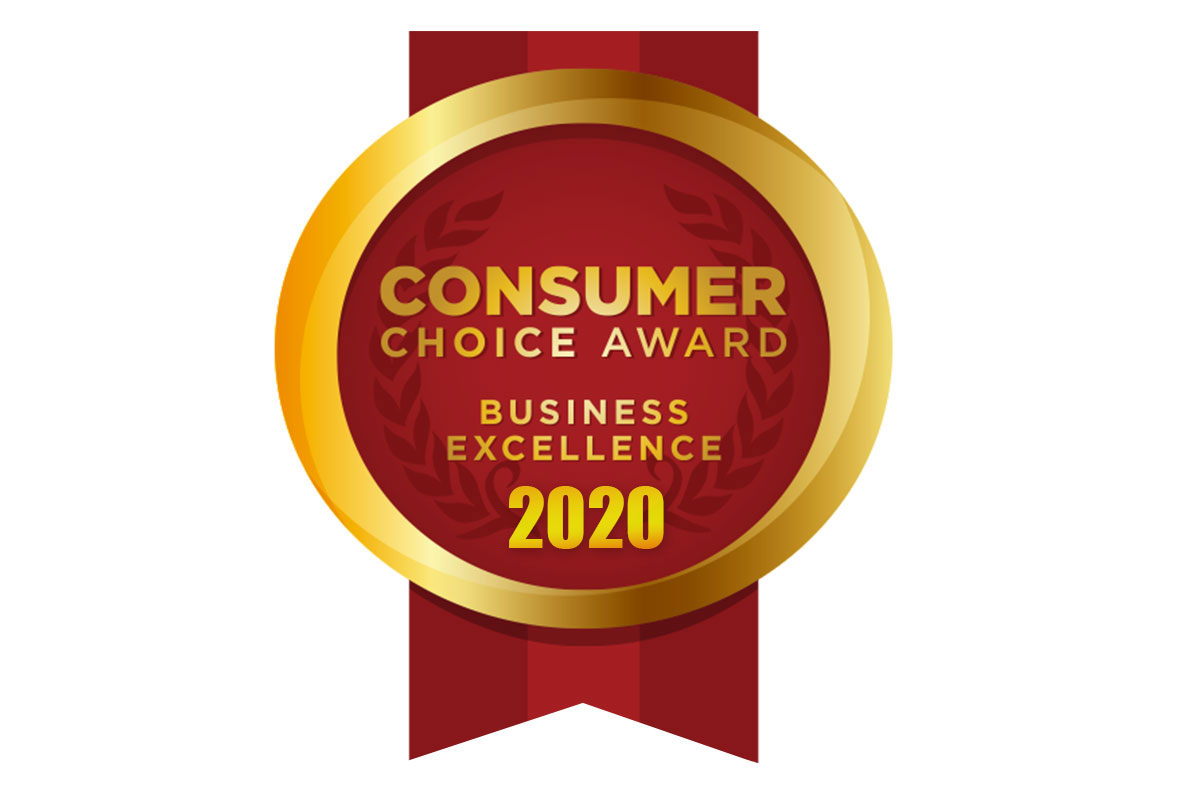 Contact us today to get a quote or visit our shop!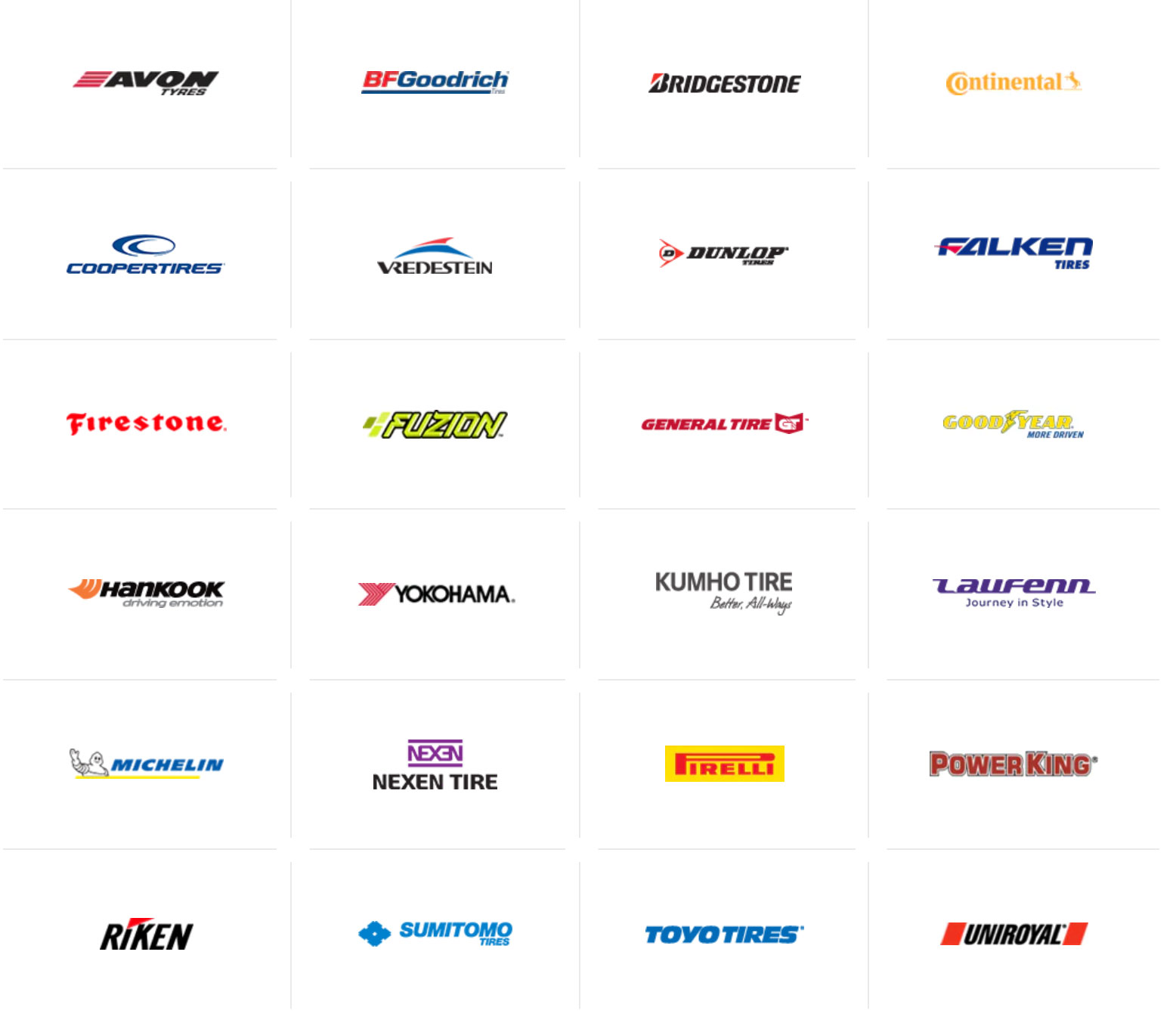 Closed / Holidays
July 3 for Canada Day
August Long Weekend Monday
September Labour Day Monday
September 30 in Honour of Truth and Reconciliation Day
Thanksgiving Monday
Remembrance Day November 11
Christmas Day December 25
Closed Boxing Day December 26
New Years Day  January 1