Engine Rebuilding - The Smart Choice
If you are considering buying a new or used vehicle because your present vehicle's engine has failed or is failing, consider the rebuilt engine option.
Rebuilt engines are intelligent alternatives to new or used vehicles. Frequently, rebuilt engines are better than the new engines originally installed at car company factories.
Rebuilt engines (domestic and import) are remanufactured to prescribed standards and specifications by our highly trained machinists and technicians using state-of-the-art equipment and components. When necessary, new components are installed and to the exacting tolerances specified.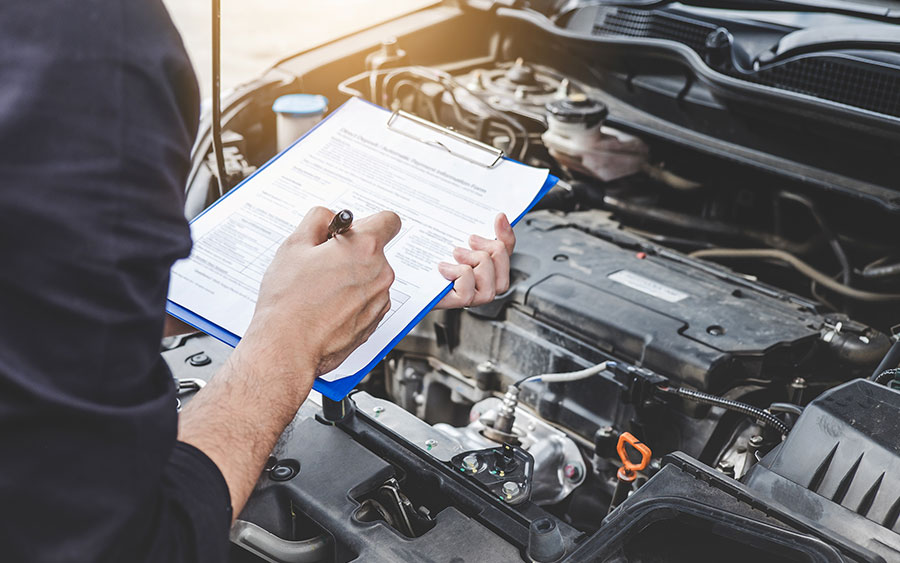 Environmental Benefits
A rebuilt engine delivers better gas mileage than a worn and malfunctioning engine and emits fewer pollutants. Besides, a rebuilt engine is a recycled engine, i.e. most blocks and heads are machined and reused instead of being discarded and melted down in energy-hungry furnaces.